Oregon State University Division of Educational Ventures
Division leadership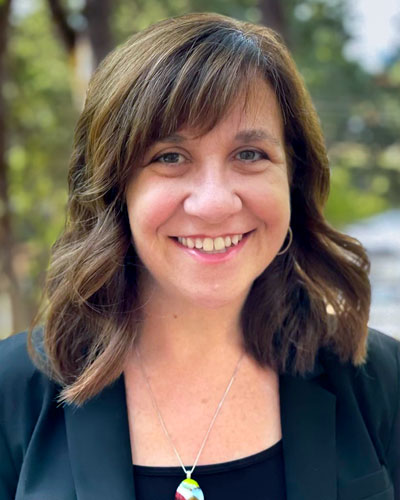 Lisa L. Templeton
Vice provost
As the Vice Provost of Oregon State University's Division of Educational Ventures, Lisa L. Templeton leads a dynamic team focused on growing OSU's national and international work as an innovator in the delivery of education. Lisa and the division work in partnership with colleges across campus to offer in-demand academic programs and alternative credentials through the use of different modalities — including online and on-site — as well as emerging technologies and pedagogies.
With a focus on quality under Lisa's leadership since 2008, Oregon State Ecampus — part of the Division of Educational Ventures — has established OSU as a national leader in the field of online education. Lisa also advances the division's mission through a variety of units that provide learners in Oregon and throughout the world with access to an array of transformative and more affordable educational experiences.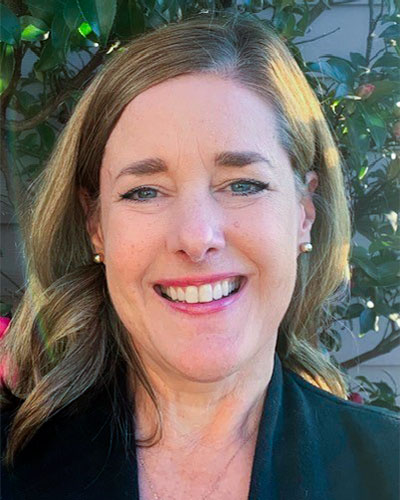 Jessica DuPont
Associate vice provost
Jessica oversees several units within the division and Ecampus, including corporate education, student success and marketing and enrollment services. She was part of the founding Ecampus team when she started her Oregon State career in 1998. Her accomplishments include branding Oregon State nationally as a top-ranked leader in online education, launching OSU's first tuition benefit programs with corporate collaborators, increasing financial aid for online learners, and directing market research to develop in-demand online degree programs for adult learners.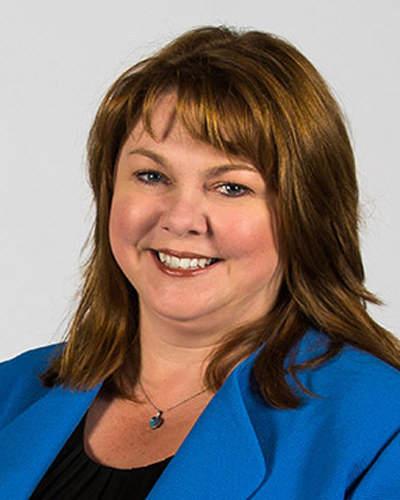 Shannon Riggs
Associate vice provost
Shannon supports Oregon State's land grant mission by providing leadership for educational program development and innovation throughout the division. She directly oversees several Educational Ventures units, including the Ecampus course development and training team, the Ecampus Research Unit, the Open Educational Resources Unit, the Alternative Credentials Unit, and the program management team. Shannon joined Ecampus in 2011 and has overseen the development of a robust and award-winning faculty and course and program development process, provided leadership for quality assurance across the division's educational programs, and contributed to the significant expansion of the number of programs offered.
Lisa L. Templeton, vice provost
(reports to university provost)
Educational programs and learning innovation
Shannon Riggs, associate vice provost

Course development and training
Karen Watté, senior director

Open educational resources
Stefanie Buck, director

Alternative credentials
Vacant

Market development and the student experience
Jessica DuPont, associate vice provost
---